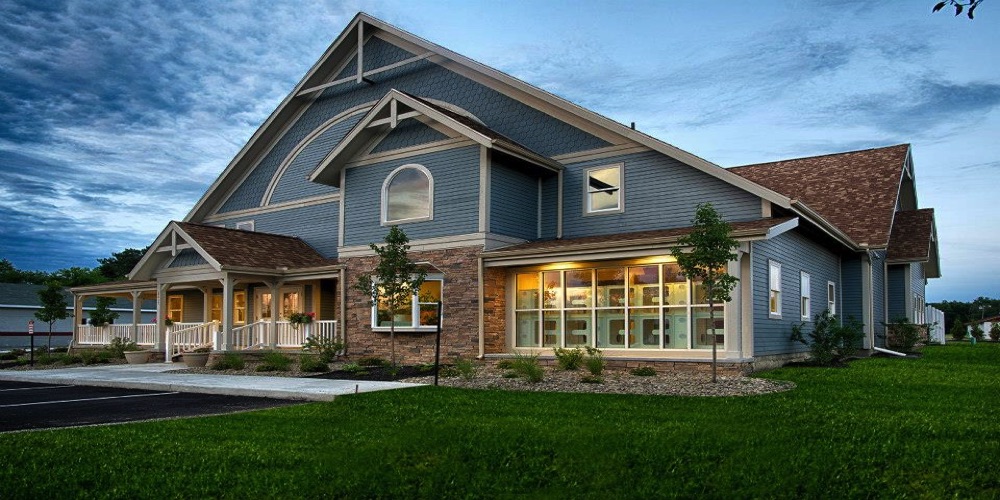 We are please to announce that we are the one of the few clinics in Erie county and non-specialty clinic in western New York to offer minimally invasive spays.
No more cones of shame or lengthy recoveries. The whole surgery is performed thru a hole half the size of a dime.
Our New Educational Video For Minimally Invasive Spays.
Laparoscopic surgery is the gold standard for many procedures in human surgery, yet is still in its infancy in veterinary surgery. Often called "keyhole surgery" in the lay press it is also reffered as minimally invasive surgery, endosurgery, or videosurgery. In The United States it is estimated that less than 1% of suitable veterinary procedures are performed by minimally invasive surgical techniques.