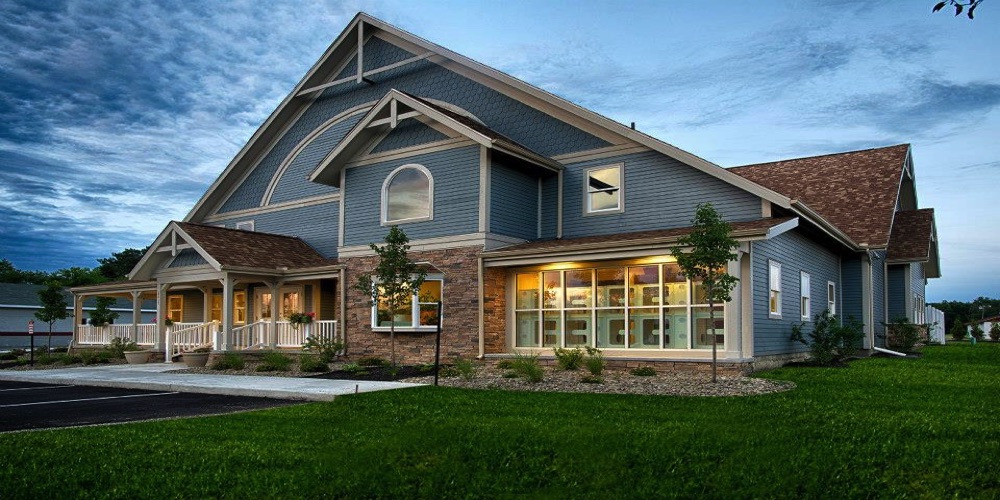 We are a full boarding Facility and our boarders get walked at least 3 to 4 times a day.
We do have some basic requirements that must be completed prior to your arrival.
DUE TO INCREASED DEMAND DURING BANK / FEDERAL HOLIDAYS WE HAVE A SPECIAL CANCELATION POLICY.
WE REQUIRE A 72hr CANCELLATION NOTICE FROM THE SCHEDULED BOARDING DATE.
A FEE OF $50 OR THE ENTIRETY OF THE SCHEDULED BOARDING AMOUNT, WHICHEVER, IS GREATER, WILL BE CHARGED IF YOU FAIL TO GIVE US ADEQUATE NOTICE.
THIS APPLIES TO THE FOLLOWING DAYS:
- NEW YEAR
- MARTIN LUTHER KING WEEKEND
- PRESIDENTS WEEKEND
- EASTER WEEKEND
- MEMORIAL DAY WEEKEND
- INDEPENDENCE DAY
- LABOR DAY WEEKEND
- COLUMBUS DAY WEEKEND
- THANKSGIVING
- CHRISTMAS
1. The patient must be up to date on the following vaccines
1. Distemper/ Parvo/ Adeno Virus
2. Rabies
3. If vaccines are not up to date, your pet cannot board at our facility.
4. A Minimum of two vaccines given 3 weeks apart by a veterinarian must be administered at least 2 weeks prior to your arrival.
5. Bordetella ( Kennel Cough) - Must be administered at least 2 weeks prior to arrival
6. Vaccines will not be administered at admission, as they are not protective at that time
2. A Veterinary Approved non - Generic Flea medication must be administered at or prior to your arrival, and must be within the manufacturers recommend time for protection.
1. Approved Products
1. Bravecto, Nexgard, Simparica, Credelio, Simparica Trio, Trifexis, Comfortis, Revolution
2. If no flea preventative has been administered, we will give it at owners expense
3. We feed Science Diet
1. You are welcome to bring your own food if you like. If you want your dog to have treats, etc., bring those too.
2. We have blankets and bowls, but if you would like to bring your dog's own bed/ blanket or toys you are welcome to.
3. Please be aware that these items can be misplaced.
4. Cancellations. If you need to cancel your reservation, please do so at least (2) days prior to your arrival date.
5. Eden Veterinary Clinic, PLLC reserves the right to charge late cancellation fees equivalent up to the amount for the boarding fee.
6. While We can Board Puppies under 14-16 weeks of Age we would prefer not to until the patient is fully vaccinated.
1. We will board puppies in case of extreme emergency circumstances and the puppies under 14-16 weeks of age must need at least the following requirements to prevent getting sick after exposure to any possible diseases at our facility
1. Preferably Puppy must have received at least two distempers and bordetellas vaccines and preferably should not be boarded until 2 weeks after the second booster
2. Minimally At least one bordetella must be administered 2 weeks prior to boarding
3. Rabies is required for any puppy over 12 weeks of age no exceptions.
4. A Negative Fecal Sample is required prior to boarding
2. We can limit exposure to the diseases that come in but WE CANNOT GUARANTEE THAT THE PUPPY WILL NOT GET SICK.