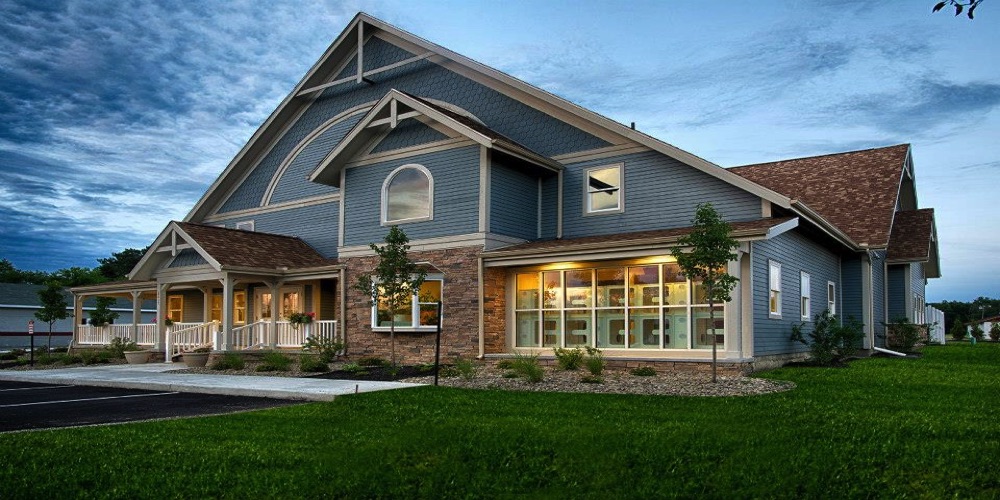 Good oral health is very important to the overall health of your pet. Keeping your pet's teeth healthy allows the immune system to focus on protecting their body from other diseases. Tartar is made up of millions of bacteria, and these bacteria constantly attack the immune system, weakening it. Brushing your pet's teeth helps to prevent some of this tartar from building up. If brushing your pet's teeth is impossible, approved products can be discussed in place of brushing. Routine dental cleanings are vital component to your pets health. Cleanings are performed under General Anesthetic, monitored by a Veterinary Technician. Without General Anesthesia, we are not able to clean beneath the gumline, where much of the disease process actually occurs.
Signs of Oral and/or dental disease in dogs and cats:
*bad breath
*Loose or discolored teeth
*Teeth that are covered with tartar
*Excessive drooling or dropping of food from the mouth
*any bleeding from the mouth
*loss of appetite, weight, or reluctance to eat
*shying away from touch near the mouth or head region.
*bumps or lumps that show up under the eyes "suddenly"
When your pet comes to us for a dental procedure, the following is performed while they are under General Anesthesia:
*Radiographs (x-rays) of all of the teeth
*Scaling (cleaning) of all of the teeth to remove tartar
*Full oral examination of the teeth to check for pockets, discoloration, loose teeth, or exposure of roots
*Full examination of the soft tissues of the mouth to check for any abnormalities
*Polishing of the teeth
*Local anesthetic is also provided with any extractions, to prevent discomfort post operatively
If any disease or other issues are noted, you will be called to discuss these findings, and be presented with an estimate before we proceed. Once permission is obtained, services will be provided, and you will be contacted again once your patient is recovered from General Anesthesia. Rest assured, they are fully monitored throughout the process by a licensed Veterinary Technician!
Additional Dental/Oral Services Provided:
*Extraction of teeth when warranted
*Dental Composites (Sealing of teeth where the pulp cavity is not exposed).
*Mandibular Fracture repair
*Oral Mass removal
*Gingivectomy procedures